Hypnosis Programs
Weight Loss Program
Are you spinning your wheels yo-yo dieting with no lasting result? Do you have bad habits you just can't break? Are you finally ready to overcome the hurt and pain caused by excess weight?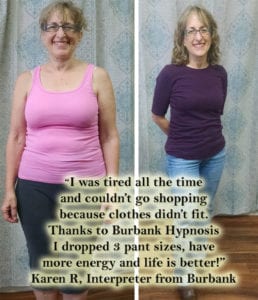 Diets Don't Work. Take Control Of Your Health And Life.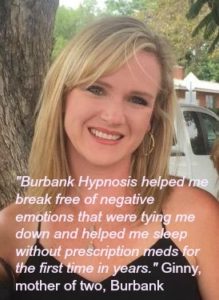 Increase Confidence, Sleep Better And Break Free From Negative Emotions.
Stress Relief Hypnosis
Stress. It's everywhere you go. At work, at home, while driving, weekdays, weekends. You can't escape it. The harder you try to resist, the more it appears, dragging you down, making your head foggy and clouding your day. Insomnia, headaches, body aches, feeling down or overwhelmed can all be caused by stress.
Smoking Cessation
If knowing the dangers of cigarettes were enough to make you quit smoking, you would have by now. But there is more to quitting than just learning the facts.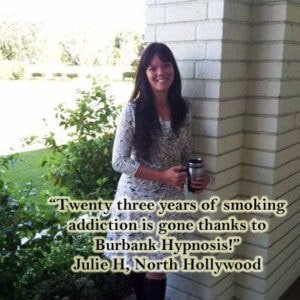 Free Yourself From The Bondage Of Cigarettes. It's Your Time For A Fresh Start.
address
Simi Valley Hypnosis

3200 E Los Angeles Ave #28A

Simi Valley, CA 93065
social media
Twitter / Instagram / Facebook